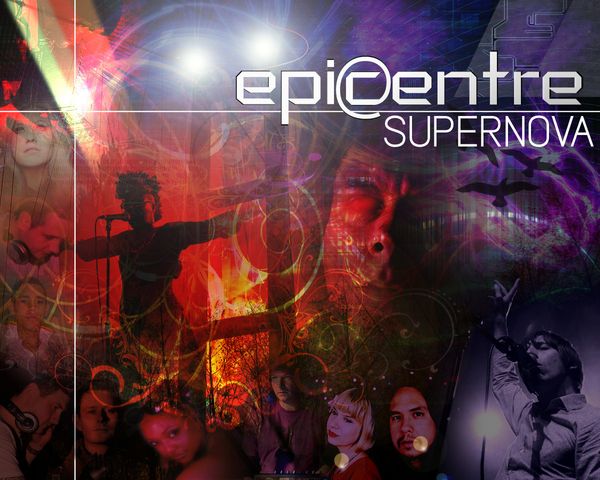 It took a monumental effort to produce, but after 6 years in the making the Epicentre album SUPERNOVA was finally released on Bonfire Night, 5th November. As part of the build up to the release, the tracks were previewed via YouTube, Soundcloud and social networks, plus there were first broadcasts of several songs on radio stations. Mark Biggus broadcast the first play of the Phil Urry and Angie Brown collaboration, 'Coming Home', on his Thursday night show on Summer Time Radio. This was followed up by the exclusive first play of the Snow Patrol cover, 'Make This Go On Forever', by Alan Raw on BBC Introducing.
Other suprising interest came from Chicago House legend Sterling Void, who championed the acoustic track 'Symphony of Rain'. The track was a departure from the usual Epicentre sound and included contributions from guitarist Danny Malone and singers Julie E. Gordon and Angie Brown. 'Gravity Down', Julie's collaboration with Rainband lead singer, Martin Finnigan, was also critically praised and was an amazing experience to produce over at BBC Media City in Salford. It is also worth mentioning the great work of Viba, Anjii Bee, Ryan Lum, Steph Kay and Seismic Waves co-pilot DJ Ali Rumba in making the album much more than the original concept all those years ago.
The end of the year was rounded off as some of the artists who worked on Supernova came together to support Martin Finnigan and The Rainband as guests at their homecoming gig at the HMV Ritz in Manchester. They have so far raised over £23,000 for the Marco Simoncelli Foundation through their single 'Rise Again', which charted both in the UK and Italy earlier this year.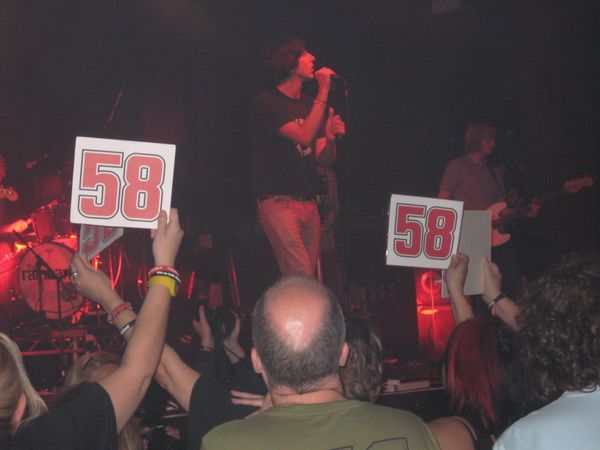 2013 has already got some exciting projects completed and looks set ot carry on in the same fashion. Be the change you want to see.