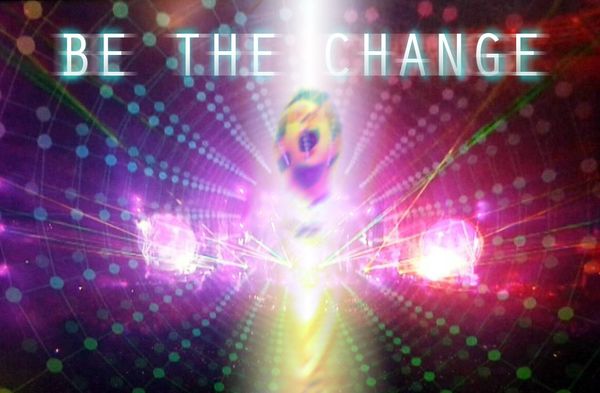 'Be The Change' has always been my mantra, but in 2013 this has been taken to a new level.
I am very pleased to announce that I have become a trustee in the local East Yorkshire charity,
Inspire Communities
, and will be involved in some of their forthcoming projects. I will also be running the 2013 Hull 10k Run for Life raising money for the Yorkshire Kidney Research Fund. I will be releasing more information about this soon, but in the meantime you can find out more about Inspire Communities on their website below: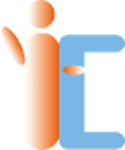 From a music point of view, several projects have already started to take shape.
A free-to-download Epicentre song,
The Road
, is a gritty downtempo track which takes its influence from my new found passion for running. Instead of looking at the skies, I'm running on the road these days. Enjoy and distribute as you wish....
I've also had the privilege of working on a couple of remixes for Carl Shawn and Brian Kidd's track
'Everyday Everynight (24/7)'
, which has been released on London's Kidology label . Bit of a mad one for Hull with several top producers coming out of the city involved n the project.
Links to buy the Seismic Waves remix, which I worked on with Ali Rumba, along with the Phil Urry & Epicentre Remix can be found in the
Epicentre Music Store
.
Full track preview - Seismic Waves Remix:Full track preview - Phil Urry & Epicentre Remix:
Also, in late February, I head back into the studio with alto saxophonist
KAT SAX
for a collaboration on an original track. Stay tuned for more info next month...