Following on from the 2012 Epicentre album SUPERNOVA comes
AFTERSHOCKS
- a comprehensive collection of remixed Epicentre tracks from several producers, including rare remixes from the Epicentre archive and brand new interpretations for 2015.
As well as Epicentre delivering brand new alternative mixes, other producers featuring on this collection include the likes of:
 - DARREN L
 - PHIL URRY
 - SEXYLECTRO
 - dVOLUTION
 - MONO LIFE
 - DARIUS KORN
 - STEVE 'DISCO' NEWSOME
.
It is part of
20/20
- the celebration of 20 years of Epicentre material, which also sees the release of several other projects.
Aftershocks was released on Wednesday 21st October and is now available from all of the usual online stores as well as through the
EPICENTRE MUSIC STORE
.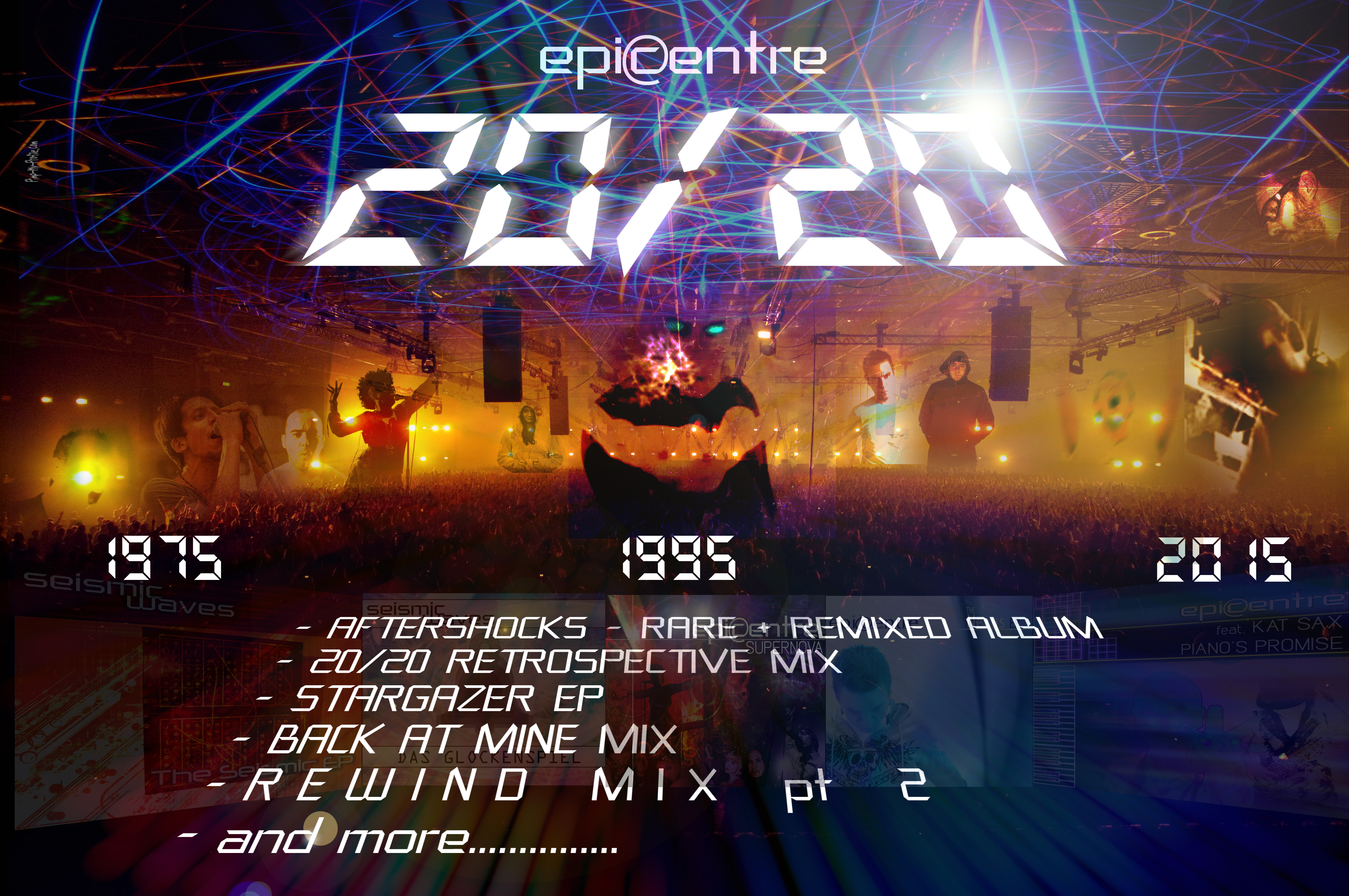 It's a story of going back to release something new, so it's only fitting that it's released on this date...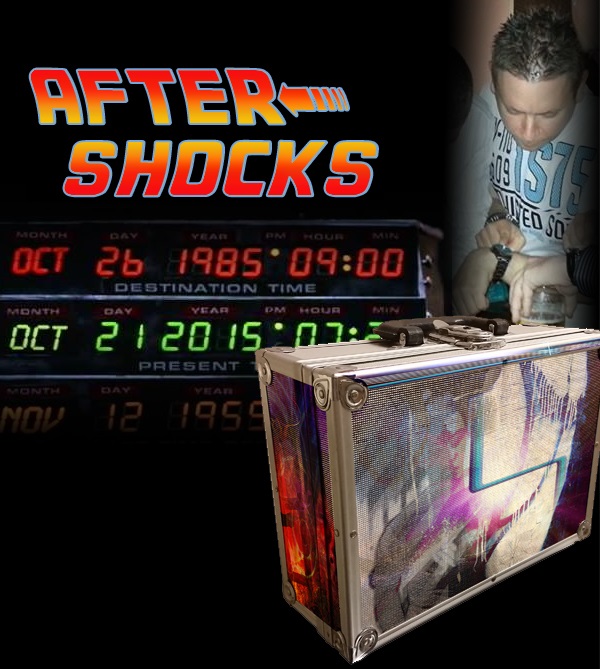 // AFTERSHOCKS - RARE & REMIXED
01. Archetype (Darius Korn Remix)
02. Supernova Sun (Phlurry Remix)
03. Archetype (dVolution Mix)
04. Coming Home (The Aftershocks Breaks and Stabs Dub)
05. Headwind (Sexylectro Remix)
06. Archetype (Disco's Deep Horn Mix)
07. Gravity Down (The Aftershocks Remix) feat. Martin Finnigan & Julie E. Gordon
08. Static Shock (The Aftershocks Retake) feat. Viba & Danny Malone
09. Archetype (Phil Urry Tech Moody Remix)
10. Particle Guitar (Mono Life Remix)
11. Kingdom Come (Seismic Waves & Phil Urry Remix)
12. Archetype (Acoustic Redux)
13. Headwind (Dustbuster Mix)
14. Archetype (Riffapella)
15. Archetype (Phlurry Remix)
16. Supernova Sun (Darren L. Remix)
17. Make This Go on Forever (Global Pulse Soundscape)