Well here it is, 12 months of my favourite songs, remixes and the odd relevant film sample, thrown in the blender with a few exclusives lined up for next year. A few Hull heroes such as
Carl Shawn
,
Mono Life
, and
End of Level Baddie
thrown in the mix too. Ding dong... .
Download / stream right here - just click it!!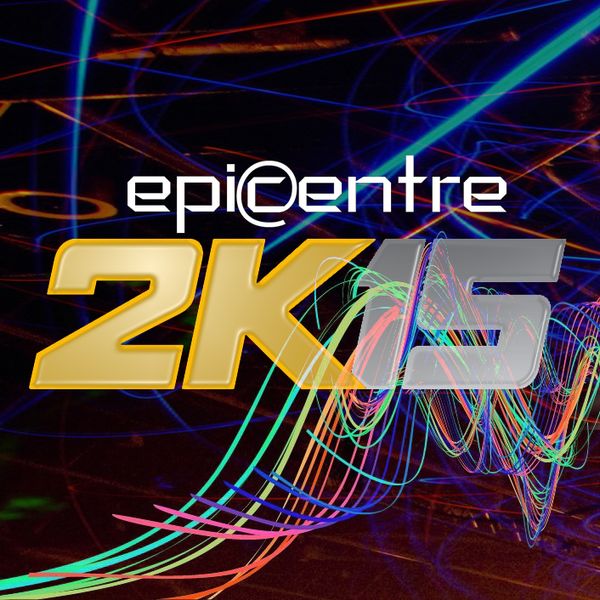 In other news, so many new projects are coming in the next 12 months. Drumroll....
I'm 40 this year (I know). However, much more of a big deal for me is that it marks exactly 20 years of Epicentre tracks, remixes, mixsets and many projects. Also 20 years being a alternative
/ progressive / house / trance geek and avid music collector. Listening and dancing. It feels like 20 years either side of life like a reflective mirror. Timing is everything. I couldn't just let that pass by without doing something, so this is what the next year will bring. Check this lot out...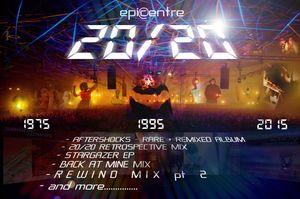 Much more about all these in the coming months. Tick tick boom....